Today, WS reported the good news again. At 13:58 pm, the 6th ship "JSW ROHETGAD" of the 8000DWT bulk carrier foreign trade series was successfully launched.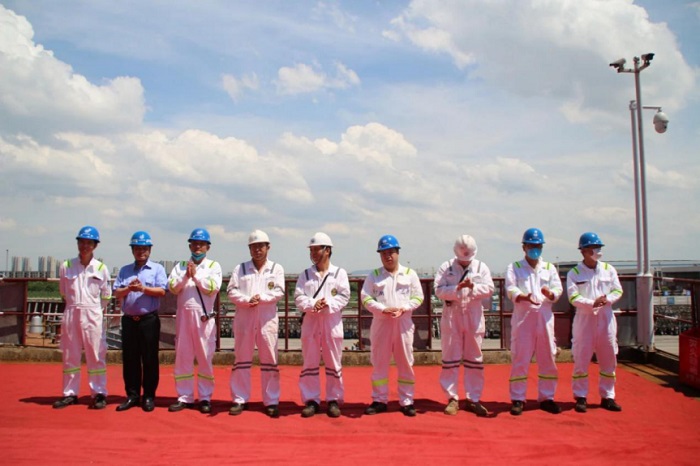 Mr. Sun Tie, the on-site representative of India JSW Steel Co., Ltd., Mr. Lan Deliang, Deputy General Manager of India Classification Society China, Mr. Du Chengchang, Deputy General Manager of the company, Mr. Wang Ruhua, Deputy General Manager, and some shipowner representatives, ship inspection representatives and companies Representatives of the project construction team attended the launching ceremony.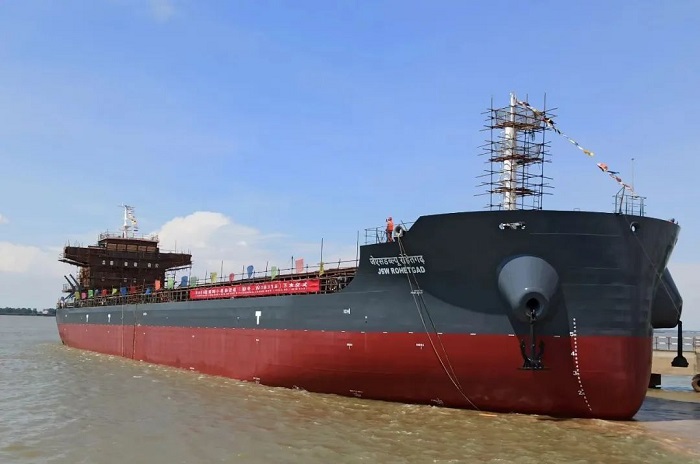 At present, the company has entered a state of accelerated production, part of the process is implemented in two shifts of day and night, and the cycle of the berth and the terminal are continuously shortened. As of the beginning of June, the company has achieved the start of 20 ships/sets, 6 launches, and 5 delivery ships, totaling more than 30 large production nodes. It has become one of the only 35 shipyards in the world to obtain new ship orders. It has signed a new order of 700 million yuan and held effective orders of more than 6 billion yuan. The production task has been scheduled to three years later.