From May 21 to 22, organized by Anhui Provincial Department of economy and information technology organized, Wuhu Shipyard take the initiative to apply for the first-class aluminum general ship production qualification certification. Liu Yicheng, deputy inspector of the Provincial Department of economy and information technology, Li Tianhao, director of the Department, Wang Hui, chief of the technical progress section of Wuhu Bureau of economy and information technology, and other relevant leaders attended the auditing meeting. Xia Zhongyin, director of Anhui Provincial Bureau of ship inspection, served as the audit team leader, accompanied by Zhao Riding, chief engineer of Wuhu Shipyard. After two days careful audit, Wuhu Shipyard successfully obtained the production qualification certification, marking that Wuhu Shipyard officially entered the aluminum alloy civil ship market.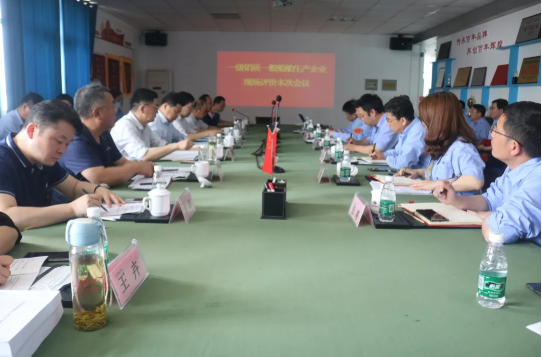 (Audit meeting site)
The expert auditing team comprehensively audited nine evaluation dimensions, including general requirements, construction technology capability requirements and production equipment requirements and so on. Through consulting the management documents and checking on-site operation, the team highly appraised current production capacity of Wuhu Shipyard. Audit experts pointed out that Wuhu Shipyard has been deeply engaged in military aluminum alloy products for many years and has accumulated rich experience and technology. The Shipyard has a strong manufacturing heritage of 100 years, and has rich experience in the construction of aluminum alloy products. With huge investment in the field of scientific and technological innovation, the local process of cutting, assembly, forming, welding and other dimensions has approached the level of the automobile industry. Finally, under the witness of the leadership of the Provincial Department of economy and information technology, it passed certification smoothly with a total score of 949.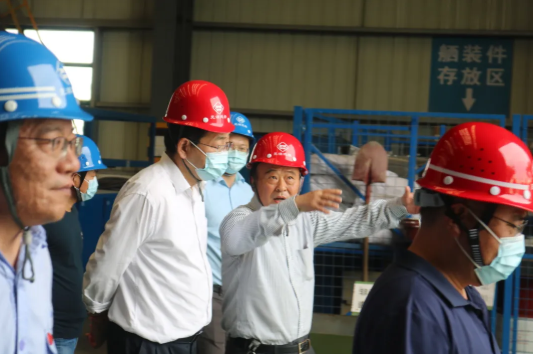 (Audit site)
Zhang Zhao, Secretary of the Party committee of the Shipyard, the management of the Shipyard and the managers of each Division participated in the meeting. Liu Yicheng, deputy inspector of Provincial Department of economy and information technology, congratulated on the audit results. He pointed out that as an industry management department, they have witnessed the rapid growth of Wuhu Shipyard in various fields in recent years. In the shipbuilding industry of the whole province, the Shipyard opened up lean manufacturing, introduced intelligent production and practiced scientific and environmental protection. It is the pioneer and pathfinder of intelligent development and green development, and has become the pillar enterprise of Anhui shipbuilding industry. It is hoped that all employees can keep self-confidence and march forward. In the future, they will still fully support Wuhu Shipyard's scientific and technological innovation road, aiming at bench-marking domestic first-line shipbuilding enterprises, so as to speed up the growth and transformation more steadily, better and stronger.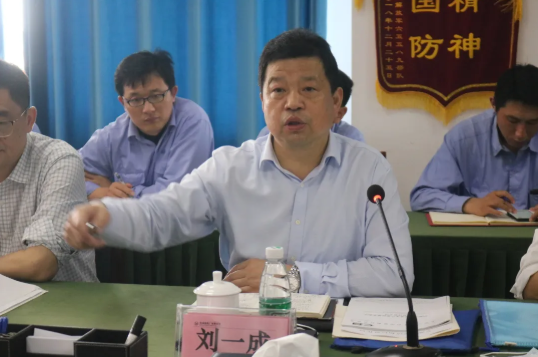 (Summary by Liu Yicheng, deputy inspector of Anhui Provincial Department of economy and information technology)
Zhang Zhao, Secretary of the Party committee of the Shipyard, thanked the audit experts for their efforts and the concern of leaders at all levels, and expounded the measures to be taken in the innovation and development of the Shipyard:
First, make every effort to promote transformation and upgrading. The Shipyard will increase input and output around lean manufacturing and R & D system, and establish our own research institute;
Second, adhere to intelligent transformation. The Shipyard will continue to explore the information production mode, embrace 5g Internet, and build into a domestic lighthouse ship factory;
Third, accelerate structural optimization. The Shipyard has increasingly rich dimensions in military construction, and it should adjust the construction cycle in time to further activate the construction capacity with higher efficiency.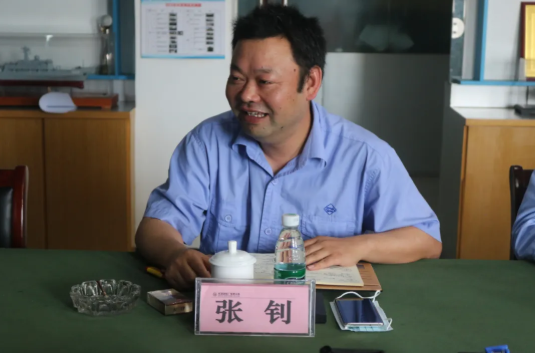 (Summary by Zhang Zhao, Party Secretary of Wuhu Shipyard)
In recent years, Wuhu Shipyard has always been taking intelligent manufacturing as the carrier, deeply cultivating technological innovation and product transformation. In terms of technology, it has 7 series aluminum alloy processing and welding technology, sheet manufacturing technology, vibration and noise reduction technology and many other domestic advanced levels. In terms of products, it has formed five civil product matrixes: liquid cargo vessels, bulk carrier, AHTS, special vessels and MPV, and built high-end products such as 22000DWT hybrid chemical tankers and offshore wind power operation and maintenance vessels.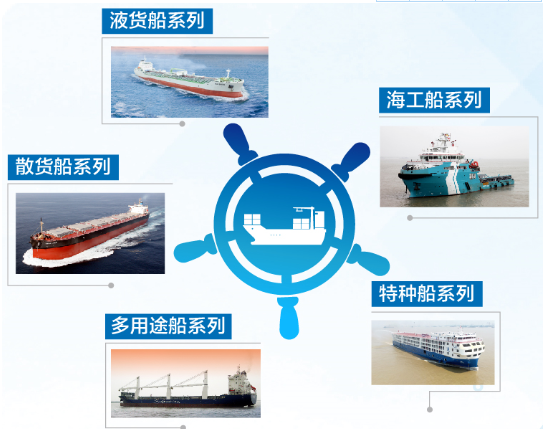 (Civil ship matrix of Wuhu Shipyard)
It is reported that Wuhu Shipyard will set up a Research Institute of marine engineering and high-tech ship equipment this year to fully undertake the functions of R & D and design, and realize the breakthrough transformation of R & D + manufacturing enterprises.