A few days ago, Wuhu shipyard delivered the 5800 dwt ice strengthened multipurpose ship Lady Menna No. 3 to the Dutch shipowner Wijnne Barends in Taizhou.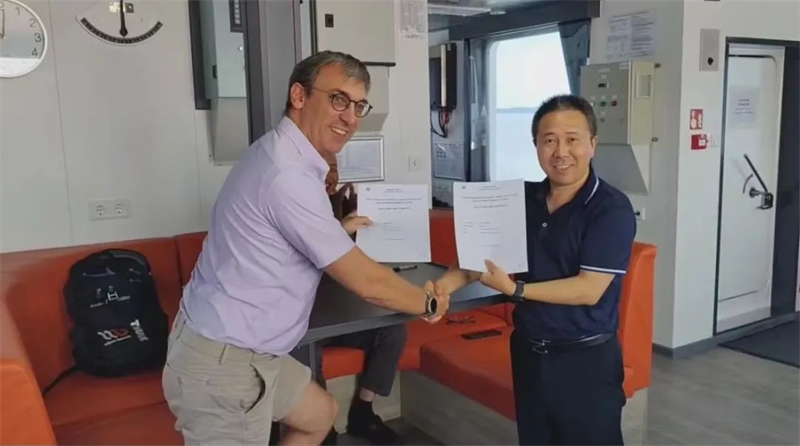 As a multi-purpose ship, she has strong cargo adaptability and large capacity. The hull design can meet the diversified loading needs of different cargoes. On the day when the ship delivery document was signed, she began to perform her mission. The cargo hold and deck were loaded with wind blades of offshore wind power equipment and sailed to the European continent to help the development of offshore wind power.
This series of multi-purpose ships adopt a LNG fuel dual fuel system, serving in the unlimited navigation area. She can enhance navigation in 1a ice area, creating a number of advanced technologies and technological breakthroughs in the industry. It is the first 5800 dwt ice area enhanced multi-purpose ship manufactured in our province.The first ship was made and delivered in January 2022, seven months later, 2 # and 3 # ships were also delivered, and the delivery integrity assessment reached a new high. All parameters and indicators exceeded the design expectations and won the high recognition of the ship owner. In the early stage, the full cooperation with the shipowner from the design to the construction to the trial delivery of 1 # and 2 # ships has established a high degree of tacit understanding between the two sides and laid the cornerstone of trust. On this basis, the cooperation between the Wuchuan team and the shipowner during the construction of 3 # ship has become more flexible.According to the original plan, the delivery place of the ship was set in Zhoushan. In order to meet the loading needs of the shipowner, the dock was temporarily adjusted to Taizhou. The delivery team of Wuhu coordinated the docking overnight. The owners also responded and supported in time. Finally, with the efforts of both parties, the delivery was successfully realized.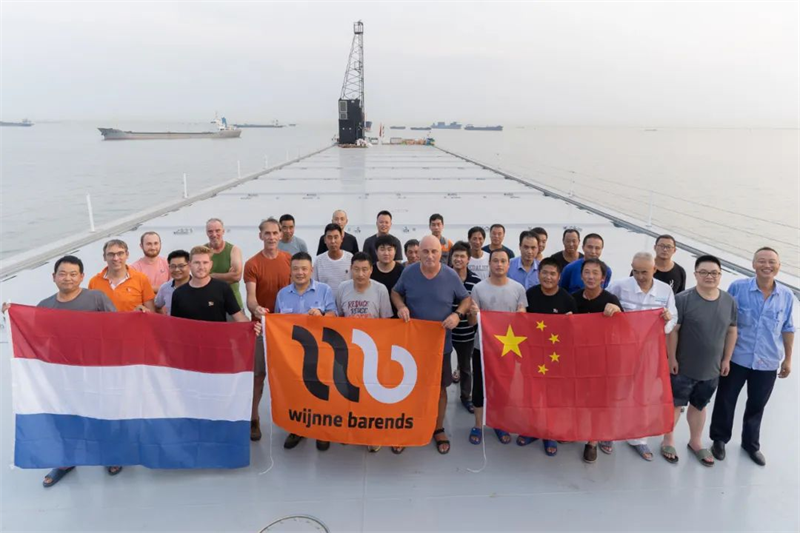 Quality is better than anything, and deeds are better than words
In the future, Wuhu Shipyard will continue to make progress while maintaining stability, precision shipbuilding, green shipbuilding and high-quality ships that are satisfactory to the owners.