On August 2nd, The company held a cost control consultation meeting to establish a cost control model based on intermediate products to meet the measurable and manageable requirements of the company's cost management and achieve the goal of reducing costs and improving efficiency. Zhang Zhao, general manager, the company's managers, representatives of external consulting agencies and other relevant personnel attended the meeting. The meeting was chaired by Pan Yuhong, the administrative personnel director.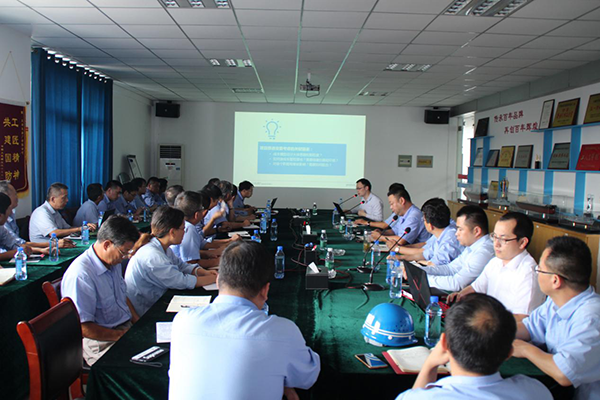 At the meeting, Yu Yongyang, the project service provider Fang Fu Han Consulting Co., Ltd., reported on the progress of the project, the project content and objectives.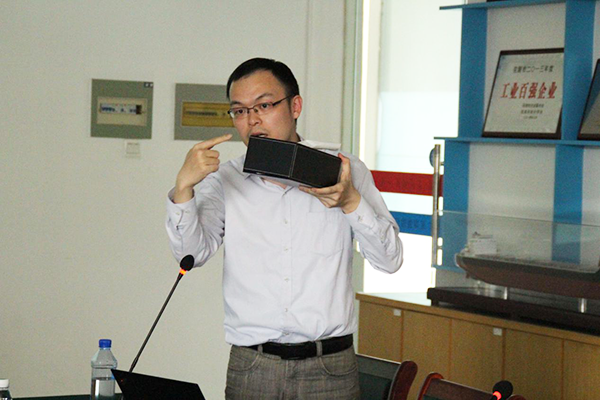 Subsequently, the meeting moderator arranged the organization and working mechanism of the project, emphasizing that in the sluggish ship market, in order to provide ship owners with better cost-effective ships, through management improvement and cost decomposition, the effective cost control is the basis for the company's sustainable development.
General Manager Zhang Zhao finally stressed that the company is focusing on how to quickly build a good ship, actively promote modern shipbuilding transformation, carry out process engineering research, make integrated shipbuilding platform and manage cost. This time with the help of external forces, the purpose is to build a single ship cost model and use the third eye to find the company's bleeding point. He requested the project team members to actively communicate with the third party, sort out the work content, discuss and finally determine the feasible model plan, achieve the application, accelerate the realization of efficiency, and reduce the cost, thus further enhancing the company's core competitiveness and building a first-class, modern and century-old shipyard.