On August 2, Wuhu Shipyard organized the kick-off meeting of the shipbuilding integrated management platform project. Zhang Zhao - general manager of the company, other leaders, Zou Benjing - minister of the Group information department, the project team, general manager of Shanghai Juzhi and the implementation team attended this meeting.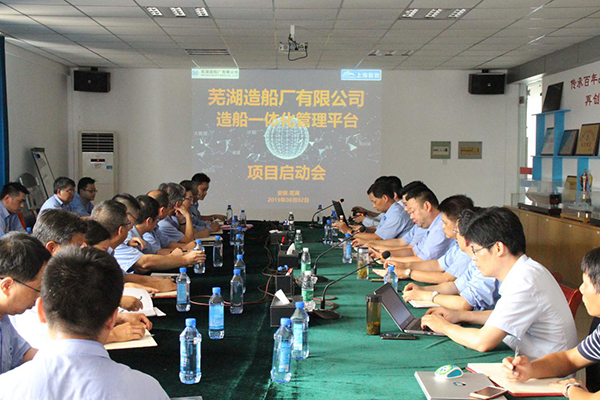 The meeting was hosted by Pan Yuhong, administrative personnel director of Wuhu Shipyard. First of all, Duan Huizhang from Shanghai Juzhi introduced the target scope, implementation strategy, risk management and control of the integrated platform. Zhang Hongyu, deputy general manager and director of the integrated platform project, arranged the implementation of the project. He emphasized that the project would integrate design, plan, production, materials, logistics, quality and cost, and the digital control would be applied to the whole process, thus promoting not only software, but also the foundation of a new management model and way of thinking.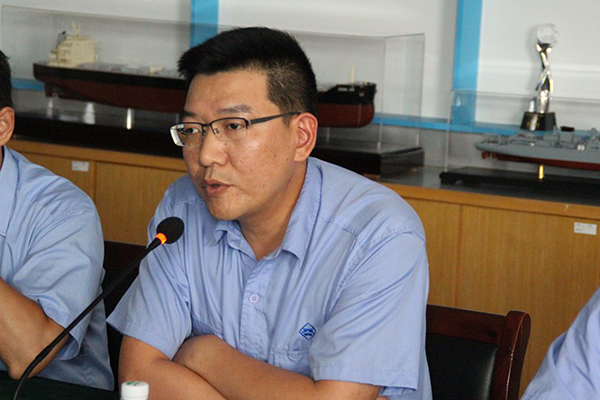 Zou Benjing, minister of the Group information department, put forward work requirements for the implementation of the integrated platform, and emphasized that we should reform and update the enterprise management model and process, make specific plan for how to land in advance, pay attention to the normative management of documents and data standardization, focus on the the organic combination of integrated planning and implementation paths, and take full account to post-expansion.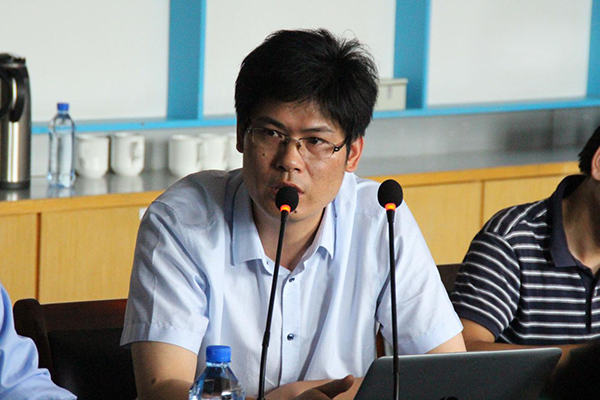 Finally, General Manager Zhang Zhao made an important speech, stressing that the company should actively promote the integrated information platform, which is key for the company to implement the five-year strategy, and an important symbol of the company's shipbuilding transformation, promoting the optimization of modern shipbuilding models and processes with platform construction. The company unswervingly promotes the transformation and upgrading of intelligent shipbuilding. This work only has a beginning without an end. All employees, with the spirit of seeking common ground while reserving differences, must accelerate the transformation of ideas and project implementation, aim at improving efficiency and reducing costs, and insist on the concept of adjustment and implementation-based principles, scientifically establish project management mechanisms, strengthen communication and coordination, and integrate the information construction for organization, coordination, advancement, inspection and evaluation, thus ensuring effective implementation and launching of the project.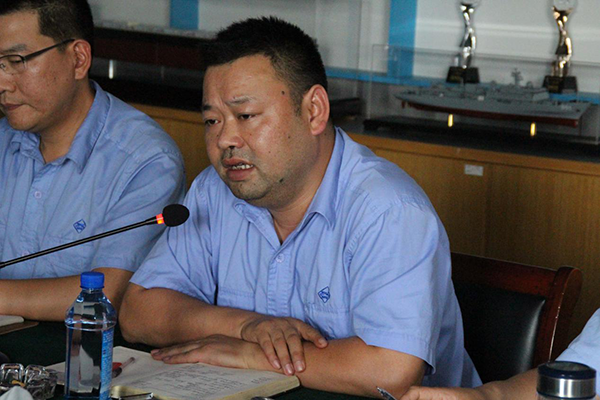 The official launch of the project is an important step for the company to implement the industrial 4.0 and manufacturing 2025 strategy. Efforts will be made to establish standards, make synergies, control cost and make continuous improvement. We will target intermediate products, use design data as a source, take the plan as the guide, and cooperate with different majors to achieve balanced production and promote the transformation and upgrading of the shipbuilding industry in Anhui Province.