In order to further promote corporate culture construction,commemorate the 61st anniversary of Chairman Mao's inspection of Wuhu Shipyard, strengthen corporate cohesion, demonstrate good corporate image, entrepreneurial spirit and employee spirit, and motivate employees to participate in production and work with better physical quality and full enthusiasm, on the afternoon of September 20th, the 4th"I am healthy, I am happy" autumn long-distance running competition sponsored by the company's trade union and organized by the company's Youth League Committee was successfully held in the company. Wu Xiuhua, chairman of the company's labor union, and Liang Cheng, secretary of the Communist Youth League, attended the opening and closing ceremonies and led the contestants.
The long-distance running competition was divided into two groups- men and women. Many employees rushed to register. Nearly one hundred participants entered the long-distance running venue early, full of energy.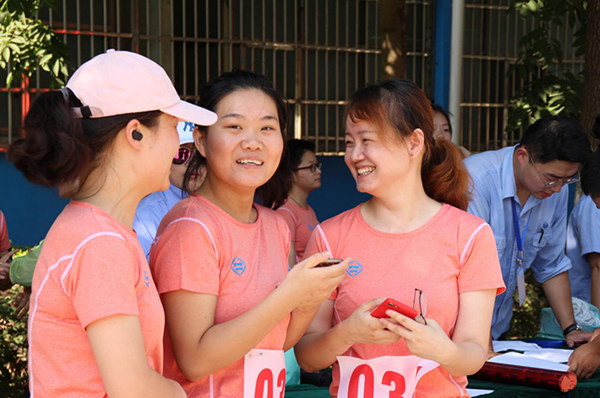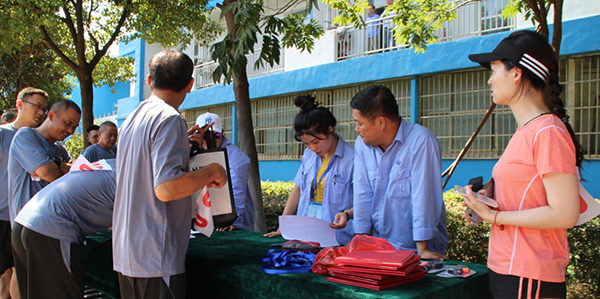 Carry forward the "higher, faster, stronger" Olympic spirit
At 14:30, the match officially began with a shot from the referee. The long-distance runners started from the gate and marched along the main road. The women's long-distance running was 3 kilometers long and the men's was 5 kilometers. During the competition, the female athletes were refreshing and persistent, and the male athletes run hard and determined.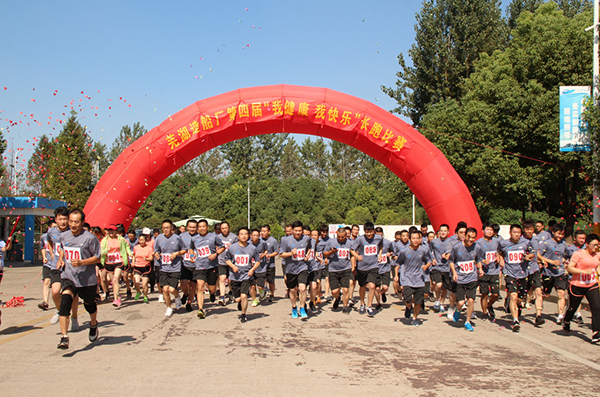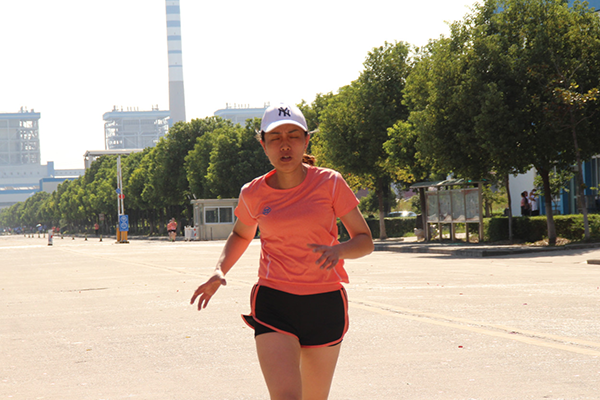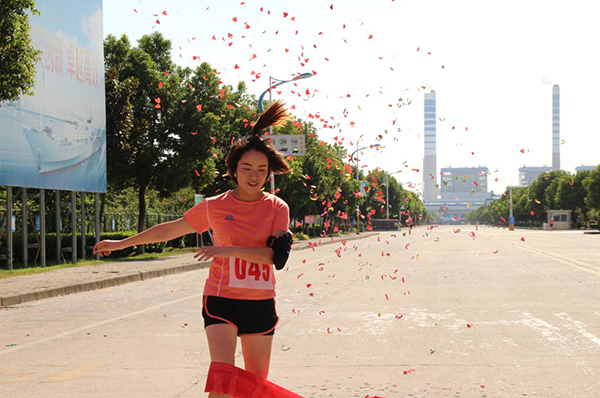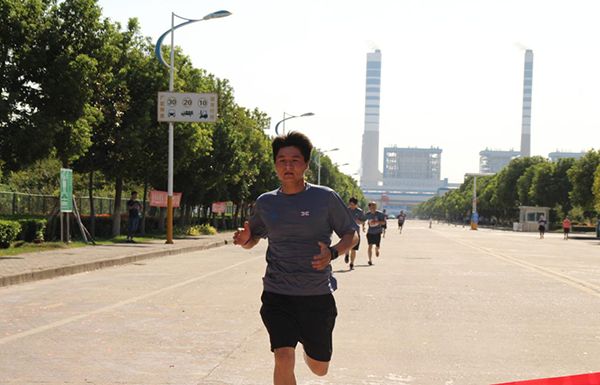 I am healthy, I am happy
The competition ended with the athletes' hard work and the cheers of the employees. The production and operation center Chen Pingkang and the technical quality center Liao Meizhu were respectively awarded the first place in the men's and women's groups. The company's trade union chairman Wu Xiuhua and the technical quality center manager Qin Liushun issued certificates and prizes for the athletes. Finally, Wu Xiuhua, chairman of the company's labor union, said that the purpose of the autumn long-distance running was to commemorate the 61st anniversary of Chairman Mao's inspection of the shipyard, bearing in mind the special day of "58920", taking pride in the century-old military culture, taking the responsibility and serving the national defense, revitalizing the shipbuilding in Wuhu and creating a hundred-year glory with the spirit of never slackening off!