At the season of Spring Festival, in order to make the staying put employees' children feel the care from their parents, the trade union of the company carried out a warm sympathy activity with the theme of "stay put at Wuhu Shipyard and stick to the post", so that the staying put employees' children can appreciate the care and warm from their parents's company.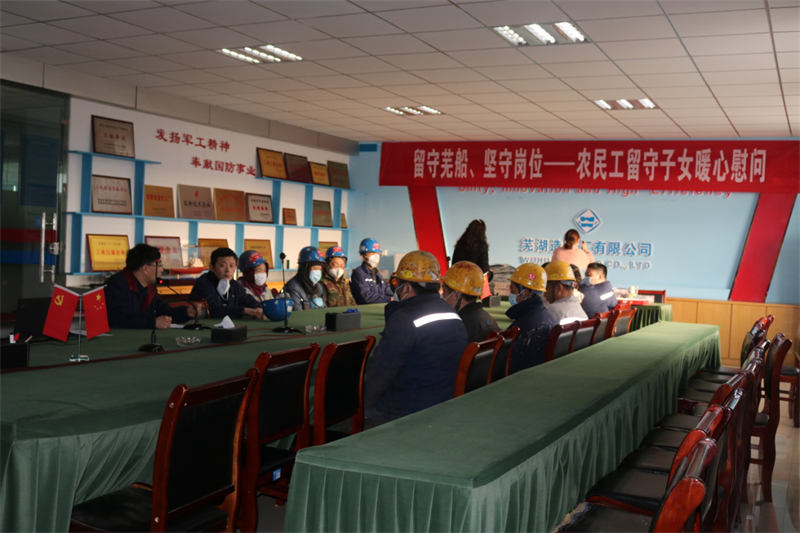 Since mid January, the company begun to encourage the staying put employees to stay in Wuchuan for the lunar new year, and launch a series of warm-hearted activities. In order to make all the children of staying put employees who stay in Wuchuan feel the love of their parents in their hometown, the trade union of the company comprehensively combed and counted the information of staying put employees, and carefully brought schoolbags, pens, notebooks and other learning stationery for employees' school-age children. On February 8, the eve of the Spring Festival, the company carried out the gift distribution intensively, and arranged express companies to courier them to their homes thousands of miles away.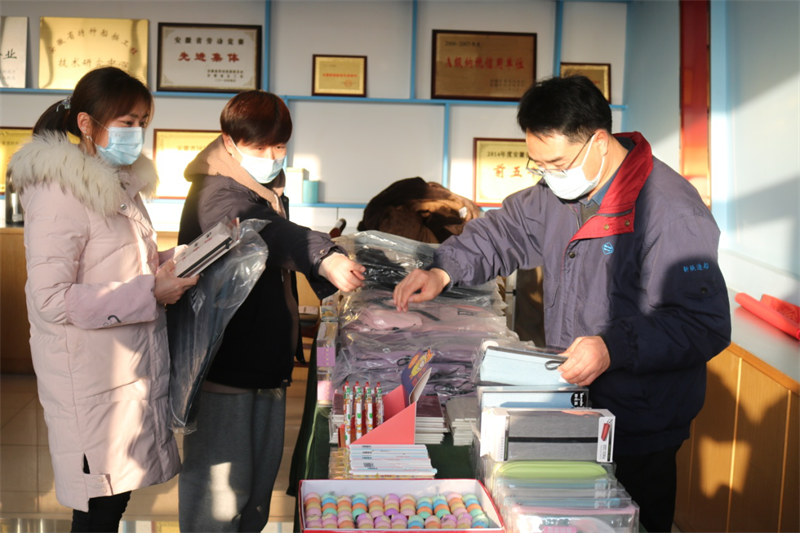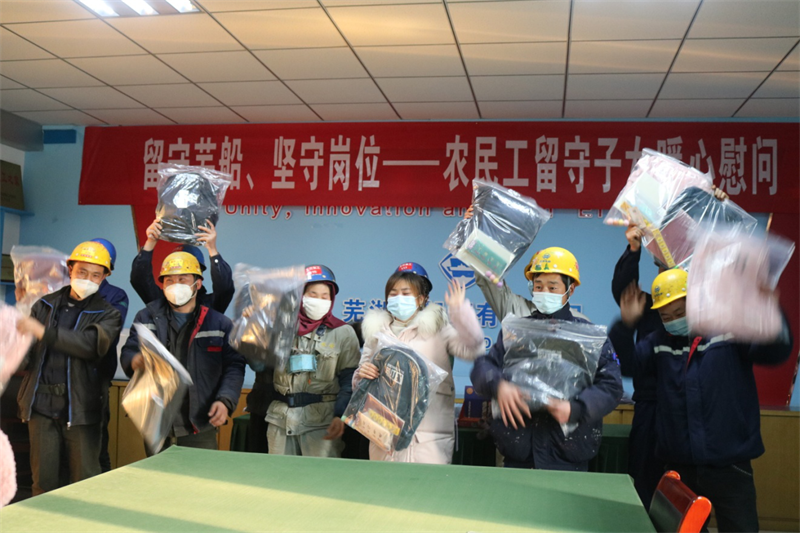 At the scene of condolence, the trade union of the company appreciated everyone's silent contribution to the development of the company, and also paid tribute to everyone's positive response to the call of celebrating the Chinese new year in the place due to the epidemic prevention and control situation. The company hopes that in the big family Wuhu Shipyard, employees can have more contact with the children at home, let the children grow up happily in different ways, and strive to train the children to be the talented person of realizing the Chinese dream.
This warm heart activity of caring for staying put employees' children got the attention of Wuhu TV station, who conducted a full interview on the spot. Many parents expressed their gratitude to the company one after another. "Although I stay here and won't return home, Wuhu Shipyard is very warm and considerate and sends stationery to my children. My children are happy, and I am happy too..."