Forging Ahead for New Achievement, Gifts present for Party's Day
On July 16, the 7000 DWT ROLO built by Wuhu Shipyard for the Finnish Owner BORE Limited was launched smoothly. It is the first vessel built for BORE Limited by Wuhu Shipyard. It's a result of concentrated wisdom and hard work of BORE Limited, Wuhu Shipyard, DNV, Conoship and Shanghai SDARI Design Institute, and also shows friendly cooperation and mutual benefit between the Owner and Shipyard, which will further enhance the competitiveness of Wuhu Shipyard in the European vessel market.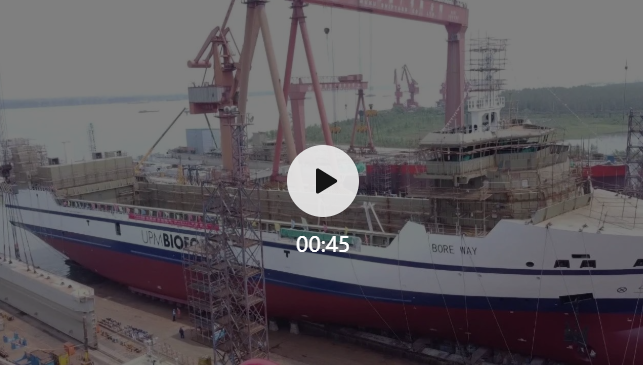 The vessel launched today is a ROLO driven by single propeller, with hull strengthened for Ice Class 1A and suitable for world-wide navigation, comply with IMO Tier III emission requirement and designed for paper related cargo. During construction, it successively conquered many obstacles, such as the flatness requirement of cargo hold structure, the precise installation of ROLO rear ramp door, the production and installation of hatch cover, the installation of LNG storage tank, etc. Meanwhile, it continued to implement the "clean production and green shipbuilding" concept, constantly employ modern shipbuilding methods, optimizing the organization and procedure, and eventually to achieve the optimized balance economic and social benefits for all stakeholders.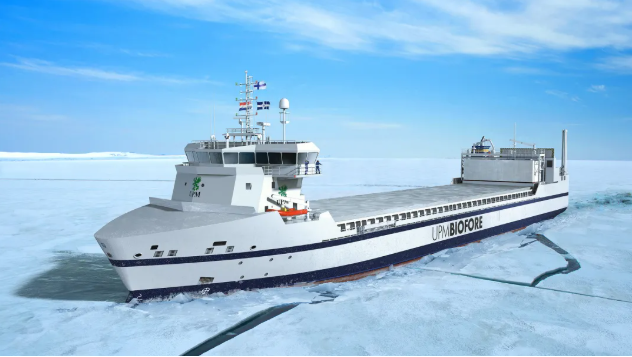 Another Good News, New Bulk Carrier Launched
On July 15, Dingsheng 106, the 2nd 49900 DWT Bulk Carrier, was successfully launched in Taizhou. This is a new step for Wuhu Shipyard, to overcome the limitation of Nanjing Yangtze River Bridge, and restore the ability to construct bigger size vessels along the golden waterway.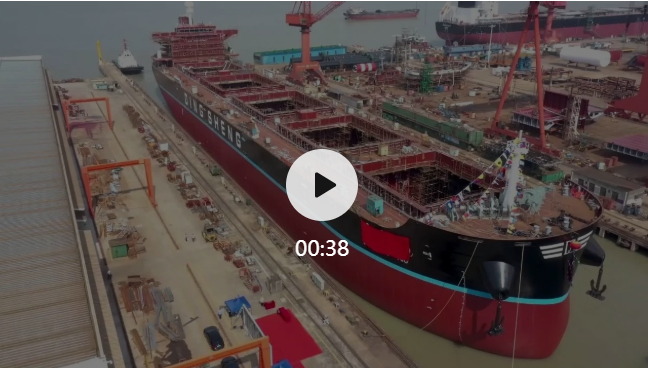 In 2021, the global maritime trade recovers, and the prosperity of the shipbuilding industry continues to improve. To meet Owner's ship quality and delivery requirements as the fundamental purpose, Wuhu Shipyard innovates its business model, makes full use of its mature construction technology, excellent construction team and market advantage resources, and effectively solves problem of the navigation restrictions of Nanjing Yangtze River Bridge, laying a solid foundation for ship delivery on schedule. By accurately implementing policies and sharing resources, Wuhu Shipyard will quickly seize the strategic opportunity of the "14th-Five-year plan" and comprehensively lead Anhui shipbuilding industry to a new height.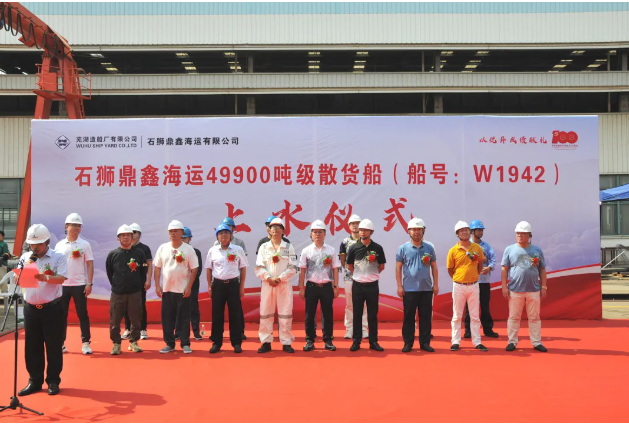 With Centennial History yet still young
Wuhu Shipyard keeps forging ahead for long.